Consultation and analysis ensure smarter, greener, safer more productive building and facilities operations.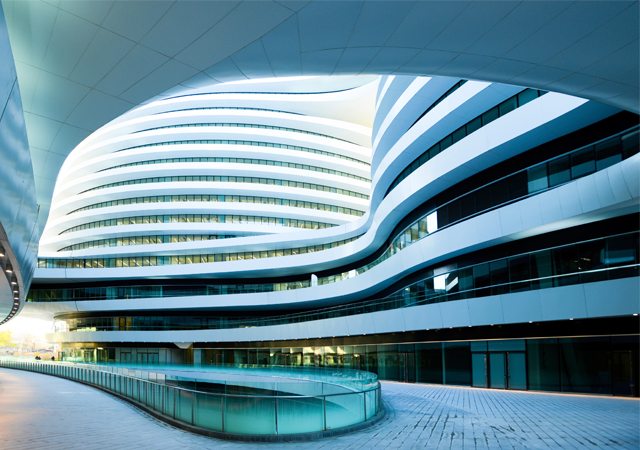 Read More
ensure safer, more productive operation of buildings and facilities through careful consultation and analysis.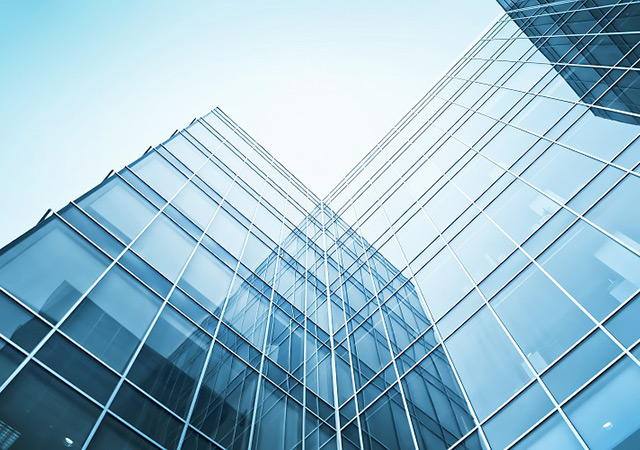 Read More
Metro Global is a leading provider of Hospitality Management solutions, conducting operations in Asia Pacific, Europe, the Middle East and North America.
Our vast experience and expertise support our six core businesses – Asset Management, Property Management, Hospitality Services, Procurement Services, Information Technology Solutions and Hospitality Education.
Competent and knowledgeable staff delivers the most efficient and professional hospitality services.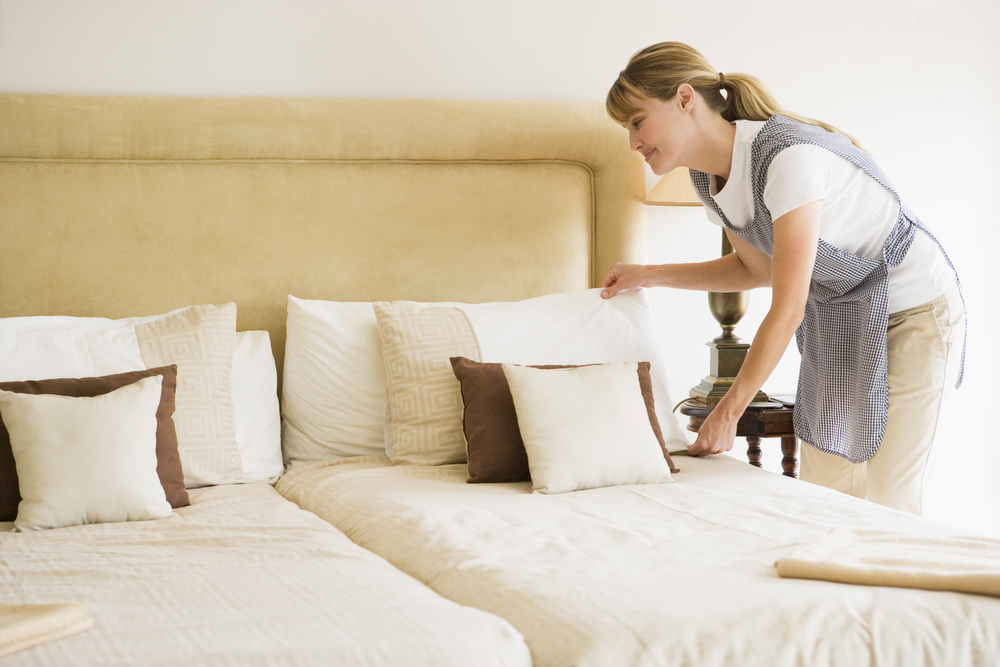 Read More
A highly tailored approach to procurement services alongside quality products and excellent value.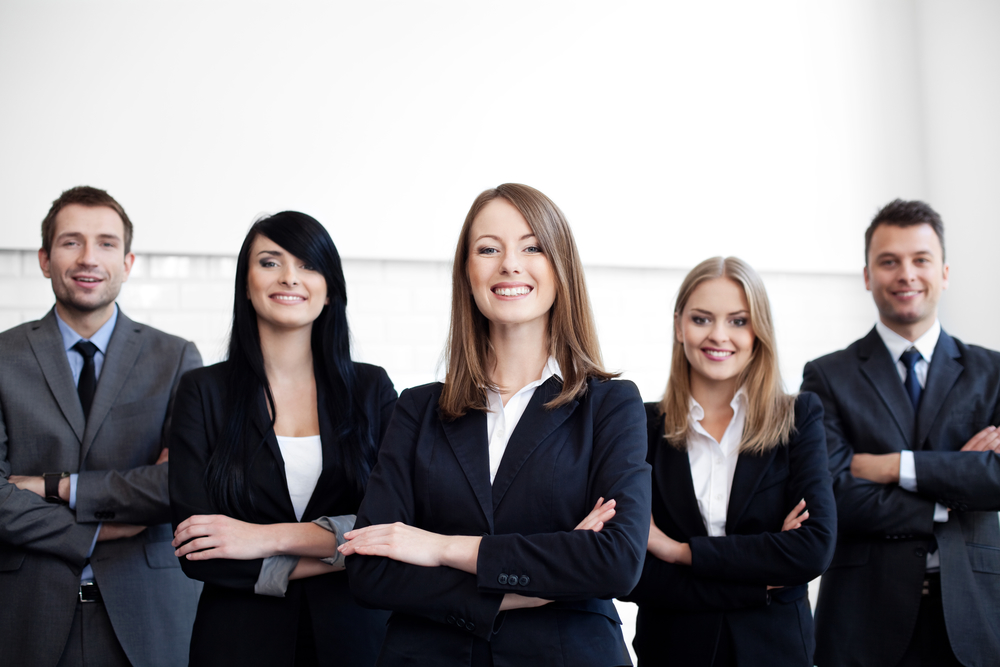 Read More
Integrated, customised IT solutions that make technology an asset for your business.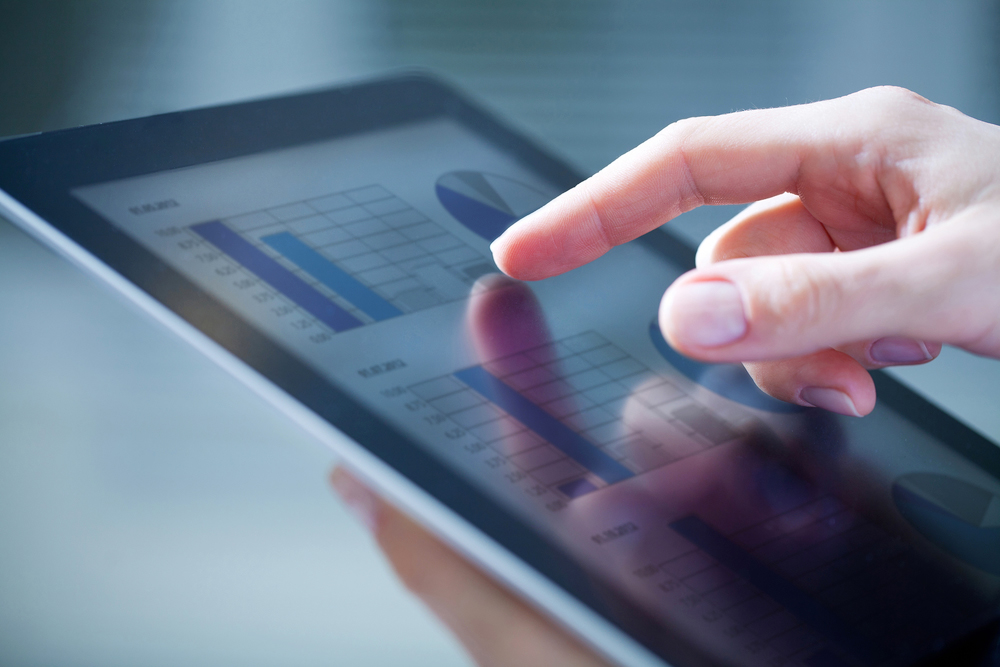 Read More
Hospitality education dedicated to raising the quality standards across the globe and offering a rewarding and progressive career path.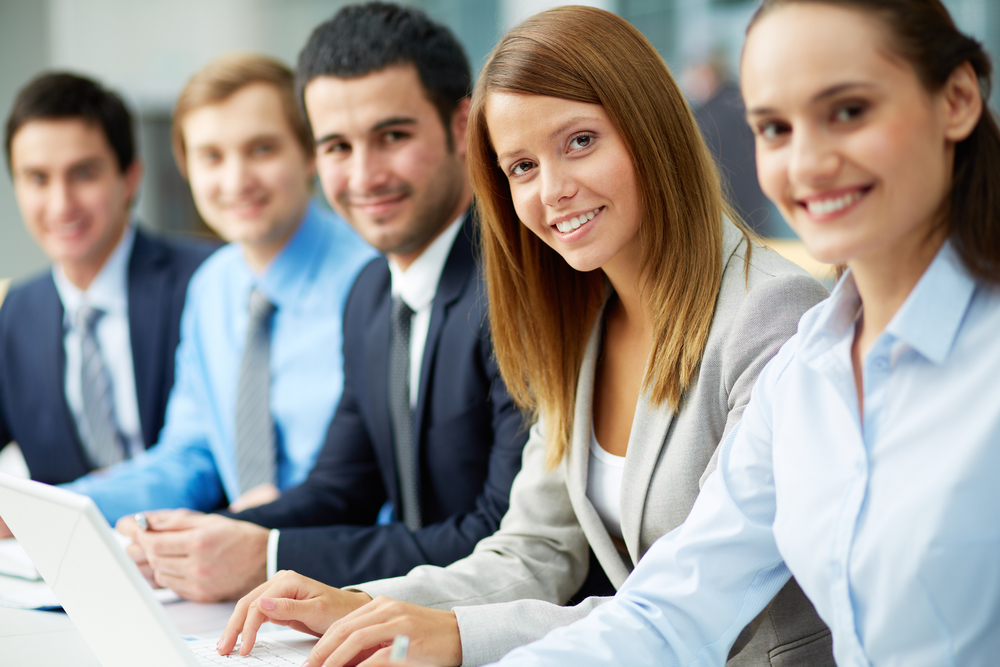 Read More
May 6, 2018
Singapore, 13 April 2018 Metro Global is pleased to announce the takeover of a new business for the group – Property Management…Read more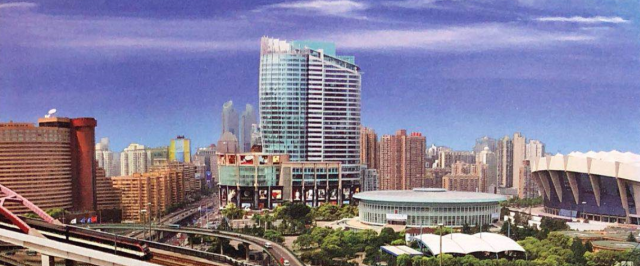 Singapore, 13 April 2018
Metro Global is pleased to announce the takeover of a new business for the group – Property Management of the Cross-Region Buildings – Cross Region Plaza and Cross Region Times in Shanghai, China.
Metro Global will officially be the project masters of the 2 buildings effective 13 April 2018.
Cross Region Plaza is a 31-storey office building connected to a huge Shopping Mall and is located at Ling Ling Road and Cao Xi Bei Road. It is also a landmark building in Xujiahui which is the commercial centre of West Shanghai. It is a historic area of commerce and culture administratively within Xuhui District. The area is a well-known precinct for shopping and entertainment in Shanghai, served by the Xujiahui Station of the Shanghai Metro. Cross Region Plaza's strategic location place it right opposite the Shanghai Stadium, a host to the Opening Ceremony of 2007 Special Olympics World Summer Games, Supercoppa Italiana Final between Juventus and Lazio in 2015. It was built in 1997 when the 8th National Games of China was held and seats almost 57,000 spectators.
Cross Region Times is a 25-storey pure office building located at Shanghai Putuo District, on Zhongshan North Road. It is located in the inner ring of the Shanghai Golden Business Axis, facing the Central Business District and Nanjing West Road shopping district and within 3 kilometres to the Shanghai Exhibition Center, Hang Lung Plaza, Portman Hotel and other landmark buildings.
Shanghai Feizhou Group has been around for more than 20 years since 1994.It has more than 1,000 employees and has created remarkable economic benefits in areas such as tourism development, nuclear power equipment R&D and manufacturing, and financial investment. Received a number of social honours and actively responded to the community through various charitable actions. The Cross-Region Buildings – Cross Region Plaza and Cross Region Times in Shanghai has been a major and strategic investment made in the recent years by the group.
Jerry Xu, Director and Chief Operating Officer, Metro Global says "We are pleased to be partnering with the Feizhou Group, and will focus our attention on introducing world-class hospitality service to Shanghai, which heralds a new era of property management pattern in China." The property management team appointed to manage the projects comes with many years' experience in the property management industry in Shanghai whom we are confident to be able to achieve the expectations of the owners and tenants alike.
It is worth noting that Cross Region Plaza will be fully upgraded in the second half to meet the needs of the larger market. Moreover, the Shanghai Stadium opposite it will also undergo a full-scale transformation and upgrading. It will become a comprehensive stadium that can carry out comprehensive track and field events and grass sports by re-arranging and adding more advanced facilities. Jerry says "With this golden opportunity, we will strive to make this project a benchmark for Shanghai property management."
For further information on the project, please contact Metro Global Corporate Office at contactus@metroglobal.net
June 12, 2017
Singapore, 12 June 2017 – Metro Global partners with global tech company Lifestylepanel to overhaul guest engagement services in…Read more
Singapore, 12 June 2017 – Metro Global partners with global tech company Lifestylepanel to overhaul guest engagement services in resorts and hotels.
Lifestylepanel (LSP) – which is fast emerging as an 'Uber-style' disruptor of the lucrative worldwide in-house guest sales and services sector, has developed a cutting-edge television-based platform which will effectively replace concierge and old-school entertainment compendiums.
The platform gives guests the ability to access a full suite of services such as information on hotel services and specials, nearby entertainment and events, wireless internet and video on demand – including access to personal movie streaming accounts like Netflix.
LSP is already in use throughout Australia, New Zealand, South East Asia and the United States, and a new partnership with Metro Global is expected to help the company achieve its target of 54,000 rooms over the next two years.
Metro Global and its strategic partners hold the hospitality management rights to 6,000 rooms in seven countries, including Europe and the Middle East, which are untapped markets for LSP.
Jerry Xu, Director and Chief Operating Officer, Metro Global says "We are elated to be partnering Lifestylepanel. The  brand is  delivering an invaluable solution, in the right space, at the right time."
According to LSP CEO and Managing Director Ben Westaway, the resort industry is long overdue for a digital revolution in the guest services and engagement space and the partnership between Metro Global and LSP partnership with LSP will accelerate uptake in new markets.
"The majority of hotels and resorts are still relying on the old-school information compendium sitting on the coffee table or an 'incomplete' television and broadband service package to engage with and entertain their guests.
Metro Global's partnership with LSP provides LSP with the opportunity to leverage respected relationships with hoteliers in untapped markets like Europe, the Middle East and China, where savvy travellers now expect fully integrated digital services and wireless communication technology.
"Lifestylepanel has already expanded quickly throughout Australia and South East Asia in partnership with major hotel brands like Wyndham, Accor, Best Western, Holiday Inn and Ramada,  which are looking for a more complete, cost effective and tangible way to interact with their guests.
The Metro Global deal is a mutually beneficial partnership and the time is right for us to emerge as a solution for multi-national hotel and resort chains looking to improve their in-room offering."
LSP provides a win-win service for both hoteliers and guests. Hotels can have the LSP platform installed without any additional cabling required and within just a few hours, for as little as $1.25 (USD) per room per day and revenue and savings in excess of $2.18 (USD) per room per day. LSP's fee structure results in significantly better margins because they do not require any outlay up-front and they do not operate on a profit-share system like most of their competitors.
Guests have a much better holiday experience because they have access to all the information about what's on at their hotel and in the surrounding area at the push of a button, along with a full catalogue of digital entertainment – including access to their own Netflix or similar TV streaming service.
It's surprising really that it has taken the industry so long to offer a 'digital concierge' solution for customers who are becoming increasingly independent in making decisions about their holiday.
Lifestylepanel is the missing link between hoteliers and their guests, because it allows management to send recommendations, specials and other service prompts direct to the television and empowers customers to make more informed choices and potentially get better value during their stay.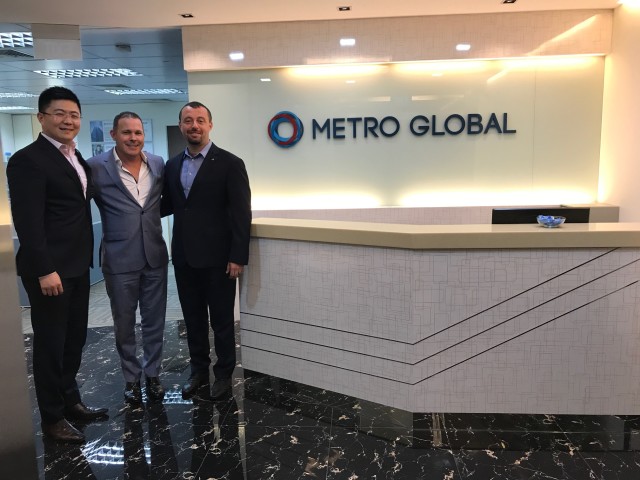 Left to right: MG Chief Operating Officer Mr Jerry Xu, LSP Chief Executive Officer & Managing Director Mr Ben Westaway, MG Chief Executive Officer Mr Max Baer
November 23, 2016
Singapore, September 6, 2016 – Metro Global Pte Ltd announced today that it has entered into a joint venture agreement with Grou…Read more
Singapore, September 6, 2016 – Metro Global Pte Ltd announced today that it has entered into a joint venture agreement with Group of Companies Aktavest Property Management ("Aktavest"), a Russian-grown enterprise to provide asset management, hospitality services and procurement services in Russia.
Aktavest Metro Global LLC ("AMG"), the joint venture company to be equally owned by Metro Global and Aktavest will be incorporated to offer asset management, hospitality services and procurement services whereby Metro Global will provide leadership and management to AMG.  AMG will commence operations in managing a portfolio of properties which is provided and/or solicited from Aktavest.
This is a significant business milestone and Metro Global is very excited to collaborate with Aktavest to enter the Russian market and extend its international representation to Eastern Europe.
Aktavest is a Russian-grown enterprise with a diversified portfolio including property management and information technology solutions for facility management. It has been nominated "the Best Facility Management Company of Moscow of the Year in 2005". In 2014, it received a special letter of acknowledgement from the President of Russian Federation, Vladimir Putin, for servicing Olympic hotels, Media Centre and Ski Jumps during the Winter Olympic Games in Sochi in 2014.
The company is present in 17 large cities of Russia including Moscow, Krasnodar, Sochi, Krasnoyarsk, Kazan, just to name a few, servicing 41 facilities with a total area of 1.5 million square meters.
---
About Metro Global
Metro Global is an international company headquartered in Singapore conducting operations throughout Asia Pacific, Europe, Middle East and North America. Metro Global boasts a diverse business portfolio which includes hotel management, asset management, property management, hospitality services, procurement services, information technology solutions and hospitality education.